4455 Hwy 169 N, Suite 201 • Plymouth, MN 55442 • 952-746-3478
© 2007 Minnesota Community Acupuncture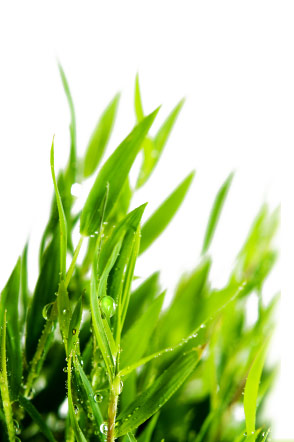 CUPPING on Hold until further notice
Cupping has been used in Chinese Medicine for more than 3,000 years.
During the session the practitioner will use suction cups on an area to be treated drawing up the skin, releasing the fascia, and stimulating blood flow. The cups are left on the skin up to ten minutes.
Cupping draws the blood and toxins to the surface where the lymph and capillary systems can help to clear the body. This reduces pain and inflammation and helps loosen muscles. Cupping will be performed on the back, hip, or thigh depending upon the areas needed.