© 2007 Minnesota Community Acupuncture
Minnesota Community Acupuncture News and Video
Minnesota Community Acupuncture on WCCO TV Channel 4 News July 15, 2013: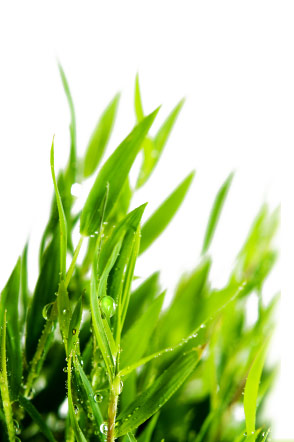 COVID-19 Update
In order to keep all members of our community safe we have initiated the following changes for an unknown period of time.
Please review these before making an appointment in order to understand how the clinic is operating:
1. You will need to wear a properly fitting mask before entering the clinic and we will be doing the same. Click HERE for info
2. We will be checking your temperature and asking symptom screening questions before you can enter the clinic.
3. Please wait at the front door with your mask on until our receptionist comes out to check your temperature.
4. We have removed two recliners from the treatment room so the chairs are now 6 feet apart.
5. We are now using disposable paper sheets over the chair which are discarded after each patient.
6. We will have an extra rigorous disinfecting schedule and change chair coverings between patients.
7. No more than 1 person waiting in the lobby. Please wait in the hallway 6 feet from the person in front of you.
8. Please be on time so we can stay on schedule and maintain proper spacing.
9. No guests can wait in the lobby. If someone comes with you they will need to wait in their car.


We cannot treat you with acupuncture if you have or have been exposed to anyone with the following symptoms:

- Fever - Cough - Shortness of Breath - Chills - Muscle Pain
- Repeated shaking with chills - Headache - Sore throat
- New loss of taste or smell
Please do not come in if you have any of these symptoms, or have been exposed to anyone with these symptoms.